Making Lasting Memories Through
Making Lasting Memories Through
Timeless Jewelry
Timeless Jewelry

Timeless Jewelry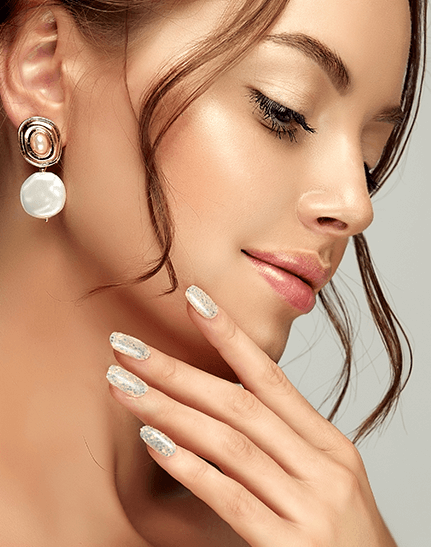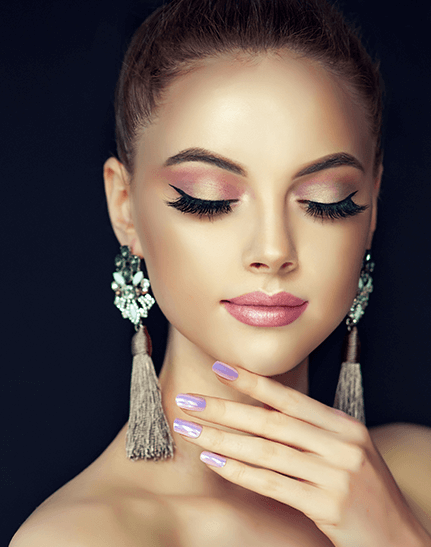 People usually give gifts to mark a special day.
Jewelry is a common choice for a memento. At Portofino Jewelry, we have a wide selection of earrings, watches, bracelets, necklaces, and rings. Whether you are planning to get married or just planning to give it as an anniversary or birthday gift, you can choose between our wide selection of jewelry.
We've been in the business since 1998, that's nearly 23 years in the field. We take pride in creating pieces that are unique and handmade in Colorado. At Portofino Jewelry, we aim to give our clients timeless pieces that you can keep forever or even offer to future generations.
If you want something different, we also do custom jobs. From diamond rings, wedding bands, and fashion jewelry. Portofino Jewelry has a wide array of beads, charms, and findings. You can be confident that no one will have the same jewelry as you. We know how memorable weddings, anniversaries, and birthdays are. When you choose our store, you will wonder why you haven't found out about our little shop earlier. We have countless memories of happy couples and individuals whose dream jewelry came to life.
To the naked eye, every one of our diamonds can be exquisite, and each is equally gorgeous. It can be difficult to differentiate which is better than the other and has greater value. Don't worry. We at Portofino Jewelry are here to assist you. We'll be your expert eye when it comes to picking out the right diamond ring for you.
We also cater to jewelry and watch repairs.
You don't have to tuck them away forever, inside your jewelry box, or sell them for a lower price. We can perform link adjustments, lock repairs, and watch repairs without burning a hole in your pocket. We've repaired countless pieces of jewelry and watches in Colorado.
 At Portofino Jewelry, we believe that you don't have to spend much to have a precious piece of jewelry added to your current collection. When you visit our shop located in Avon, CO, you'll see our premium display with a 50% off tag. Our staff will be more than willing to assist and answer your queries.
 From diamonds, emeralds, sapphires, sterling silver to white gold, we have it! We have extensive knowledge of jewelry. We'll also give you tips and recommendations on how to keep your jewelry clean for a long time. If you have dirty pieces of jewelry, we can clean them for you!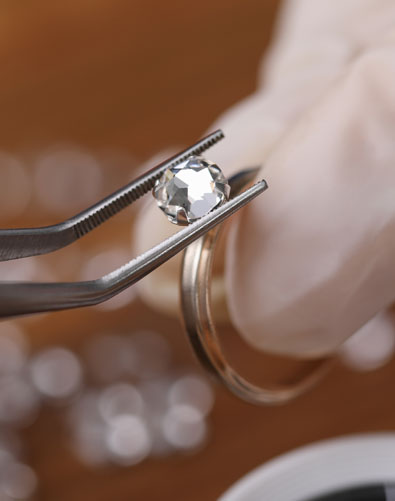 Wedding &
Anniversary Bands
Wedding &
Anniversary Bands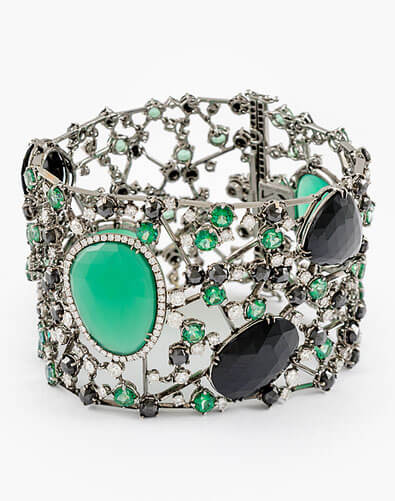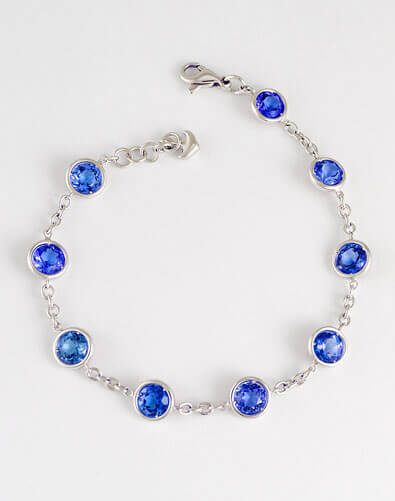 Portofino Jewelry carries different types of bracelets that are perfect for anyone.
If you're looking for something to complete your look, we might have just the thing for you! Aside from that, we can also present you with premium necklaces with different pendants. You can guarantee that there will be something that fits your personality and is perfect for any occasion.
If you're looking for a wedding ring or looking to have one customized, Portofino Jewelry can also do it. We've made hundreds of brides and grooms happy with their engagement rings and wedding bands. Believe us when we say that our team can make your dream engagement ring happen.
If you're not a fan of rings, necklaces, and bracelets, we also carry different brands of watches. You can call us for inquiries. We can also order one for you. Don't hesitate to ask us if we have one in stock or order one for you for an affordable price.
With our wide selection of jewelry, you can doll up for any important events in your life.
Portofino Jewelry has you! We can provide you with anything you need. We're not just a tiny jewelry shop. No matter how complicated the design you have in mind, we can do it. Call us now!
We are very happy because we have happy customers!